6 tags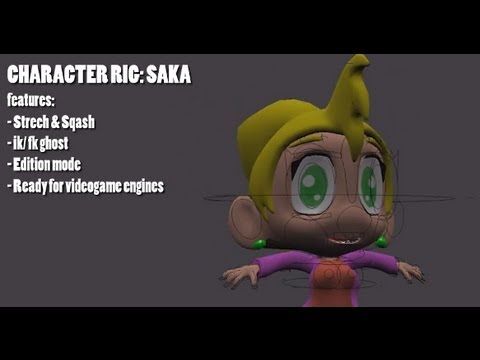 12 tags
Markanime works on a Videogame Company
Since July of 2012 Markanime is working for RSG (Revolution System Games or Resysgames) a young videogame company located on Seville, the job of Mark on RSG is Rigger, Scripter (Python) and Animator. Coverage about the company showed on TV (Canal Sur - Spain ) Nowadays the RSG team are developing Hard-Core video games, and in a near future are going to release their first video game, which is...
1 tag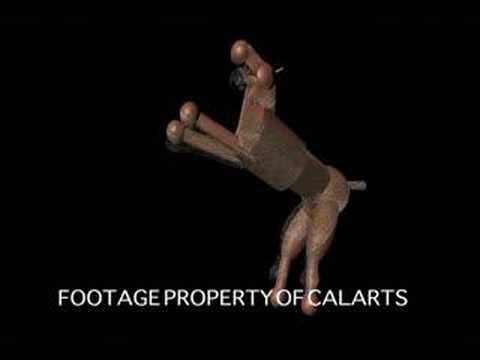 5 tags
2 tags
4 tags
10 tags
Sony-Shock: Commissions are open!!! →
sony-shock: Yes, I need money for my school, since my parents don't seem to have money ever, so here prizes go! How to pay: I use Paypal and my adress is sonygp17993@hotmail.com -There is no need to pay for the artwork in order for me to start drawing it, in the case you can't pay the artwork right in the… Good Quality, cheap prizes !
5 tags
3 tags
3 tags
Hey Hey Hey ...
The Shed.mov's song is based on the intro sequence of FAT ALBERT !!! If you don't believe me,  take a look to this video Is the same tune ! and remember … stay out of my shed !
7 tags
Watch
Well I didn't have a good Saturday for several reasons, but this Sunday everything turned it in awesomeness thanks to my dear friend Sony-Shock who cheer me up. Thank you so much for cheering me up Sony-Shock !  also People take a look to a this video, we invented a new way for RPs with our hands ! FRIENDSHIP( AND MADNESS ) IS MAGIC !!! :)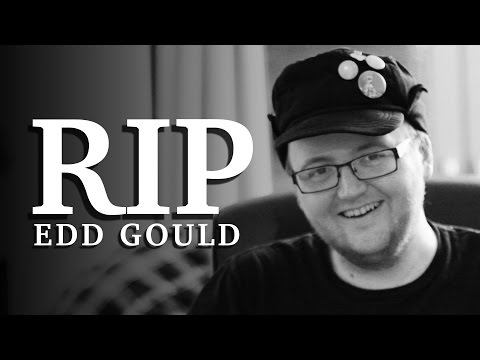 3 tags
7 tags